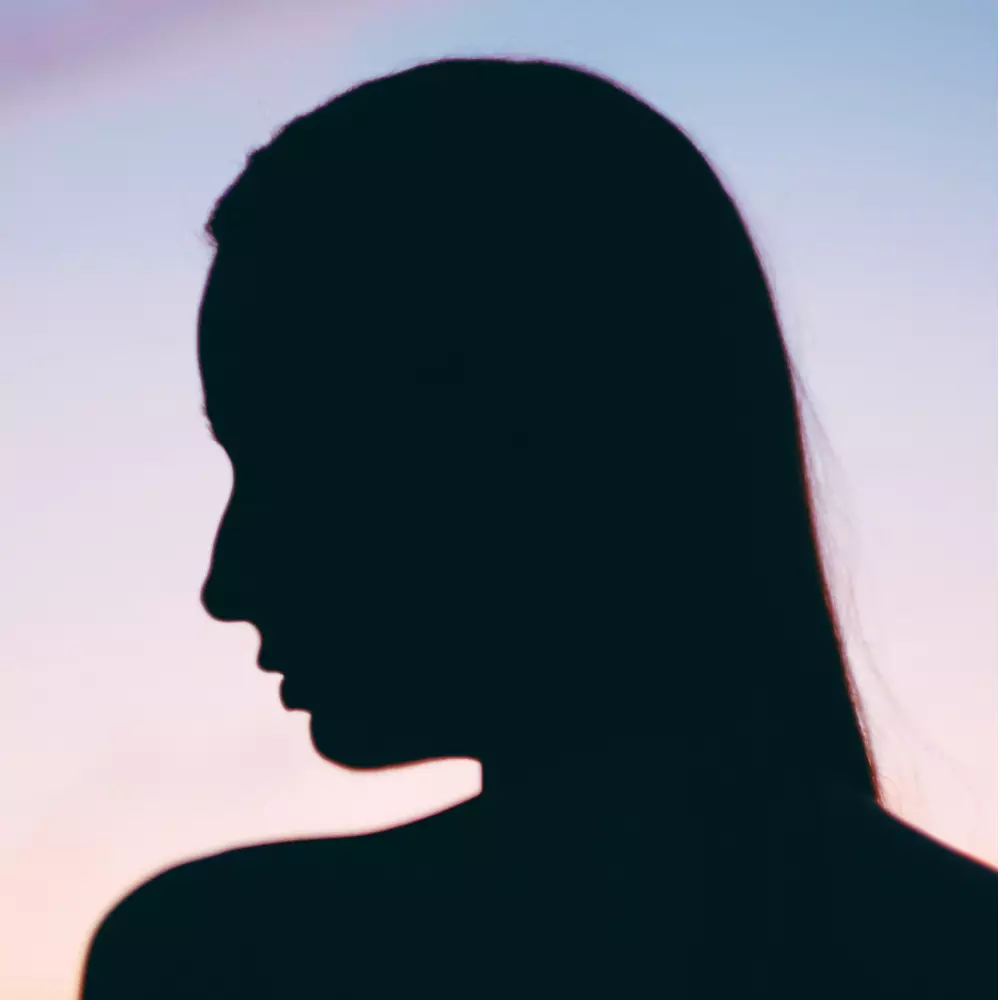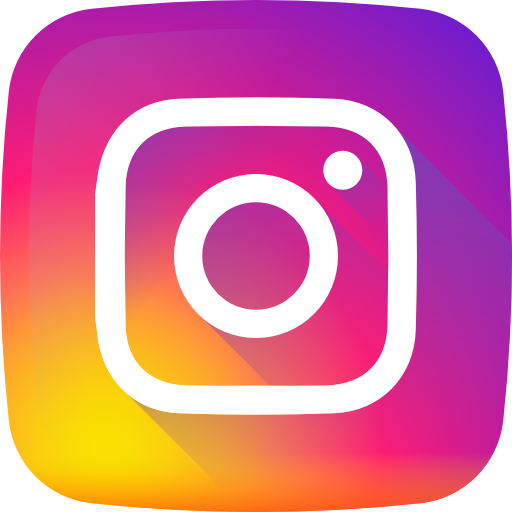 YourCustomer1I have already subscribed and given my email find it really annoying that I can't log into your menu from here without doing the whole subscribing again .. 😌 I wanted to view the products not subscribe again ...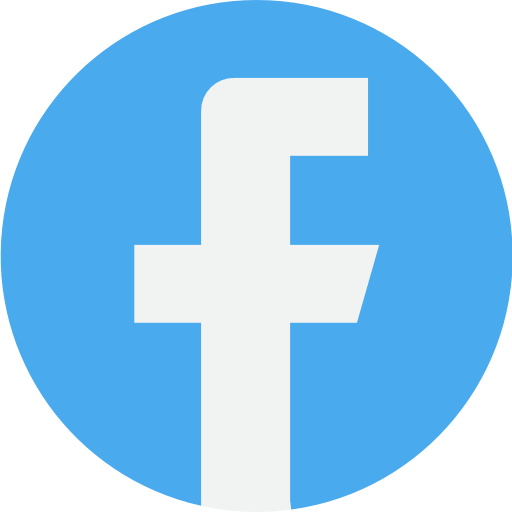 Negative_1I don't like coffee, so that's a no in this case!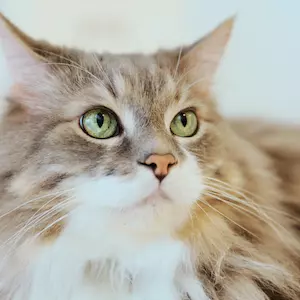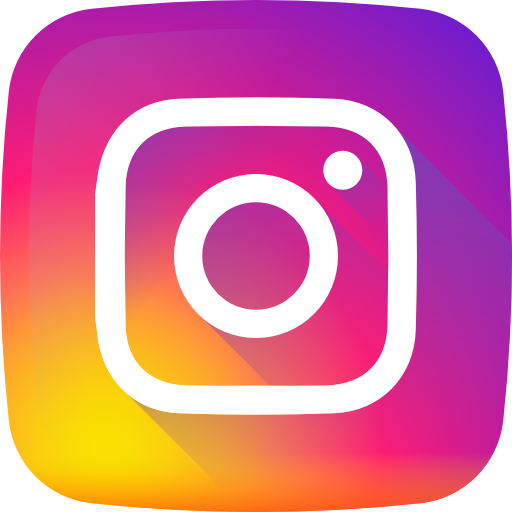 SpamLoverHi , love your profile ! Check my profile if you are interested 😊😊😊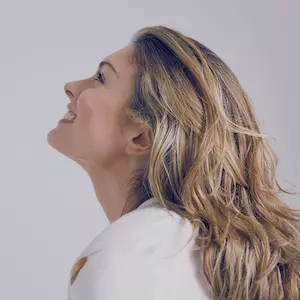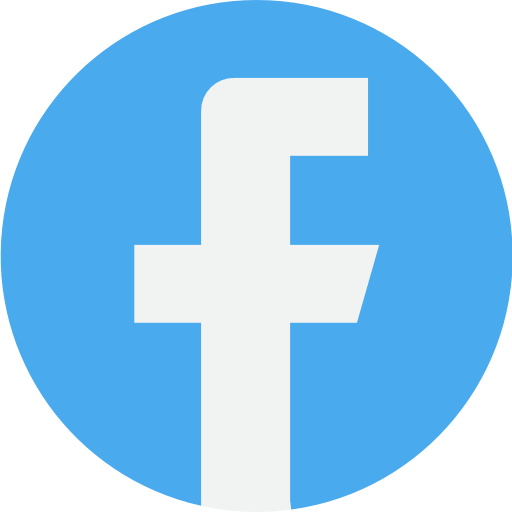 Mrs_politicalBREAKING: Trump Prepares Options Against North Korea as Another Missile Test Looms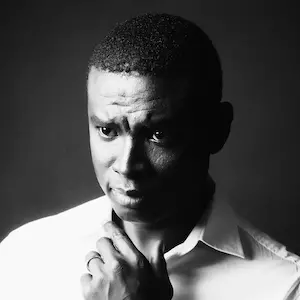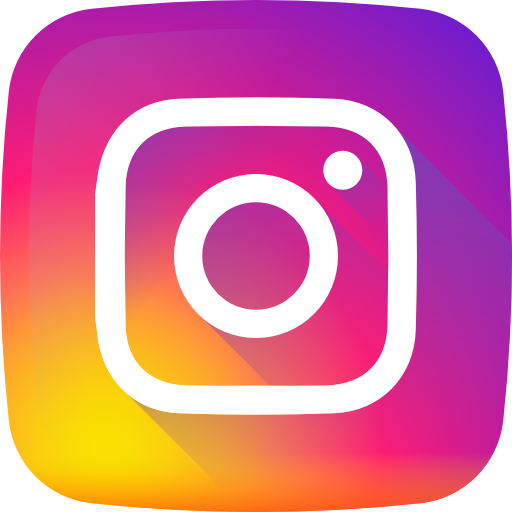 mr_bad_wordsWhat the fuck! This is annoying!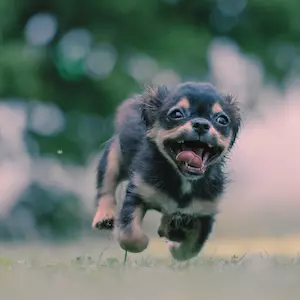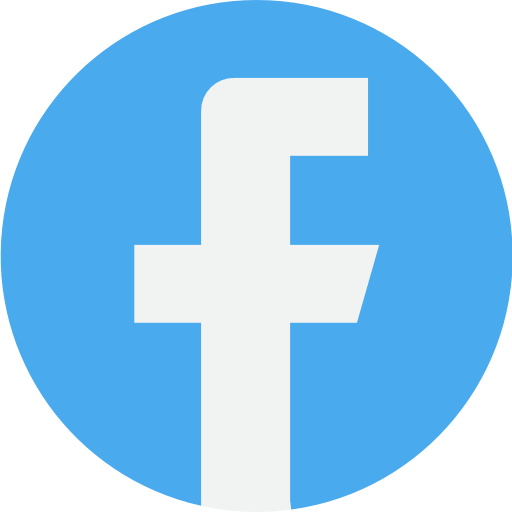 The_OffenderThis girl is just ugly!
The team at Swiss Food Box were one of our first customers. In the meantime, we have checked 1000s of comments and protected their eCommerce store for more than two years.
Join us as well! No CC required!
---
Thanks to BrandFort, I am sleeping in peace every night. Knowing my Social Media Channels are fully protected.



Frequently Asked Questions
---
Got a question? We've got answers. If you have any other question, contact us using email or the chat.
How accurate is your Artificial Intelligence?
Currently, we achieve an accurateness of 96%. We are re-training our AI consistently for reaching an even higher precision.
Which platforms do you support?
We protect you on Facebook and Instagram. Our developers currently work on integrating Youtube.
Can I cancel my subscription?
You can cancel your subscription anytime in your account. Once the subscription is cancelled, you will not be charged next month. You will continue to have access to your account until your current subscription expires.
How long are your contracts?
Currently, we only offer monthly subscription. You can upgrade or cancel your monthly account at any time with no further obligation.
Is this a secure site for purchases?
Absolutely! We work with Stripe which guarantees your safety and security. All billing information is stored on our payment processing partner which has the most stringent level of certification available in the payments industry.
Can I try your service for free?
Of course! We're happy to offer a great free plan.
App Integration with Hootsuite
Are you using Hootsuite for managing your Social Media Channels? We got excellent news for you! BrandFort is listed as an officially integrated app in Hootsuite. This allows you to integrate BrandFort seamlessly into your current Hooutsuite workflows.
Manage your Social Media Channels with Hootsuite + BrandFort as efficient as possible.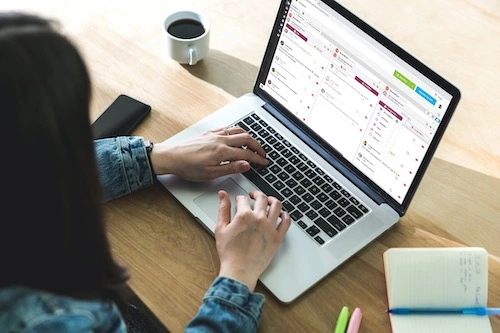 Managing and growing social media accounts can be a hassle. Daily messages and comments require your attention for building and maintaining a significant Social Media presence.
We experienced it first-hand when we started our first start-up, which still has a very engaged community of more than 10'000 members across Facebook and Instagram.
As you know, having a large and engaging community is a pleasure for any brand. Unfortunately, this also brings negativity, complaints, hate and spam to your Social Media profiles.
Moderating these comments can quickly become time-consuming and cumbersome.
At the same time, protecting your brand on Social Media has to be one of your top priorities.
That's why we built BrandFort – the best protection for your Social Media accounts.
Our Artificial Intelligence has reviewed millions of comments and is ready to detect negativity, spam, hate, profanity, and complaints on your brand, as well.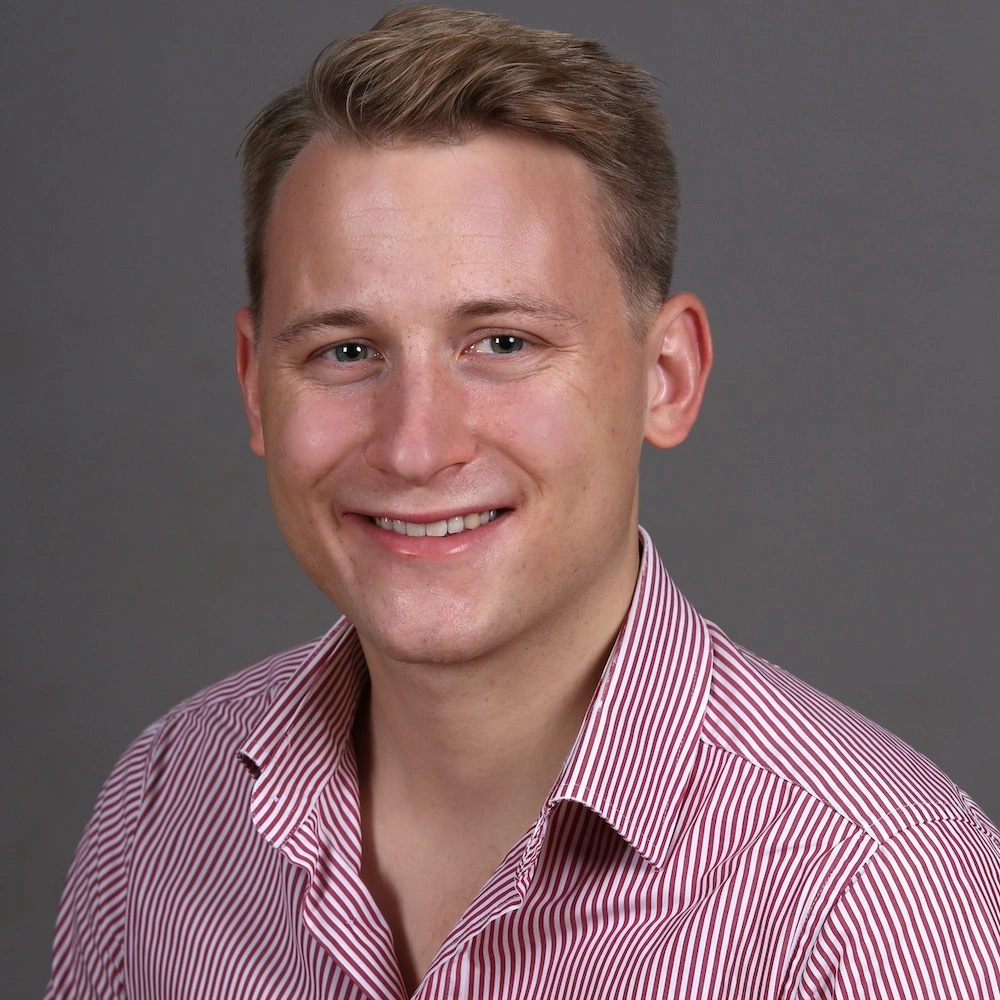 Dominik Huber, Co-Founder BrandFort