BrandFort.
Protect
BrandFort.Protect is the state-of-the-art and Artifical Intelligence (AI) service for protecting all your social media channels.
Negativity
Our AI analyses the comments and hides them automatically based on the shown emotions and sentiment.
Over-Sharing
Our AI protects your customers and hides comments of users who share personal identifiable information (PII).
Spam
Our AI hides SPAM from your page.
We recommend disabling all other SPAM filters and instead using Brandfort.Protect for the best results.
Profanity
Our AI hides Profanity from your page. However, it also analyses the shown emotions, so that you have the choice, whether you want a "F*cking great product" comment on your page or not.
Available for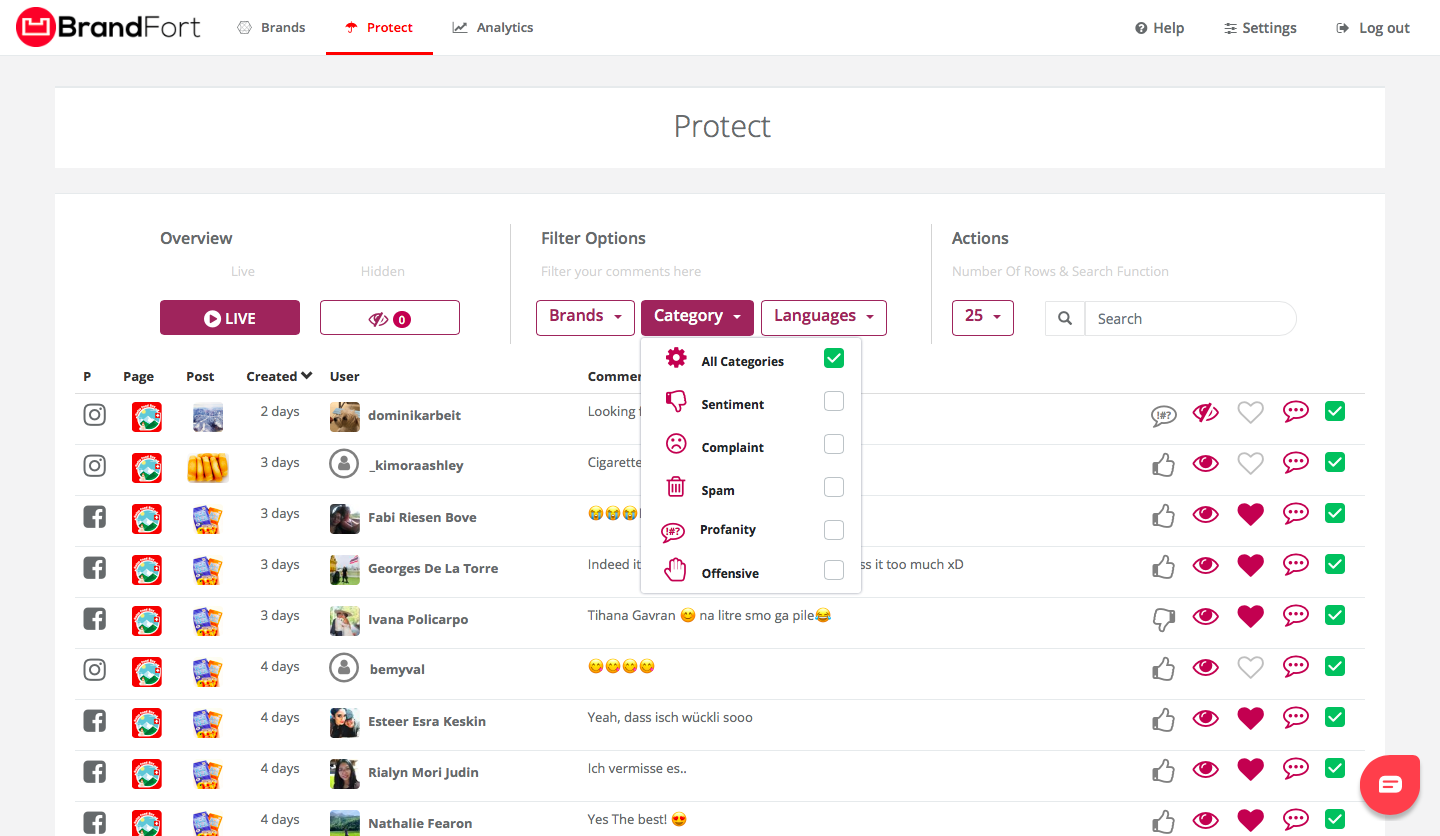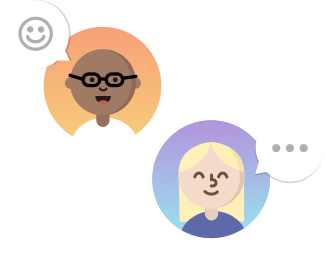 Do you know whether your Social Media page is managed well?
Get your personal and free Social Media assessment report.
Who are
you

?

Select the fitting categorie above.
As a successful influencer, you have invested years in creating your brand on Facebook, Instagram, Youtube or any other Social Media platform.
You have invested countless days and nights for the success that you achieved now. Congratulations!
But the scary thing, it can be taken from you within hours of posting a picture on Instagram or a post on Facebook. Your brand can be damaged after creating one piece of content, which some trolls on the internet dislike (as it happend to Kristen Hancher).
We love influencers and that's why we have created a product for influencers who want to protect their Social Media Brand.
For the affordable price of 59 USD per month, you can guard your Instagram and Facebook profile full time.
Brandfort will inspect all the comments posted to your Social Media channels and hide them if necessary.
You deserve to have a peace of mind! Sign-up now!
As a company, you invest (hundred) thousands of dollars for shaping your brand reputation online.
You invest in advertisement online and maintain a Facebook and Instagram page.
For the excellent pictures on your page, you only hire the best photographers for getting the best shots of your products.
Your Social Media Manager thinks of a smart headline before publishing the post online.
But what happens afterwards?
The loyal fans of your brand will "Like" the post and comment positively about the new content.
Potential customers will ask questions about the product and with the right answer, you can win them over as your next client.
Existing customers might raise an unrelated support request, asking where the product is, which they just ordered a few moments ago.
Annoying spam will hit your comment section as well - very popular right now: The annoying Bitcoin Investment Spam.
And certainly, some brand haters will flood your page with hateful and negative comments as well.
Maintaining a Facebook and Instagram page, which represent your brand properly is a lot of work.
BrandFort is using the newest Artificial Intelligence for monitoring your Social Media feed and taking this burden of you.
Our AI is trained on real-world examples for detecting hate, negative sentiment, complains, spam and profanity. BrandFort helps you to:
Save cost thanks to the most competitive pricing in the market.

Focus on creating valuable content for your audience, instead of bothering with haters. We will be doing the dirty work for you.
It's time to revolutionize Social Media moderating with BrandFort! Sign-up now!
As a Social Media Agency, you know the daily challenge of monitoring the Social Media feeds of your clients.
Your clients struggle with:
haters in their comment section
comments with a negative sentiment
profanity and offensive content
or complaints of unhappy customers
Your team is working hard for controlling these feeds. However, your Social Media experts should be focused on creating engaging content instead.
BrandFort has the solution for it.
Brandfort's state-of-the-art AI is trained for understanding comments like a human does and assesses the meaning of it.
If the comments contain hate, spam, profanity, have a negative sentiment or are complaints, BrandFort detects it and hides them automatically.
Let your team focus on creating content!
We concentrate on protecting the comment section. Sign-up now!
App Integration with Hootsuite
Are you using Hootsuite for managing your Social Media Channels? We got excellent news for you! BrandFort is listed as an officially integrated app in Hootsuite. This allows you to integrate BrandFort seamlessly into your current Hooutsuite workflows.
Manage your Social Media Channels with Hootsuite + BrandFort as efficient as possible.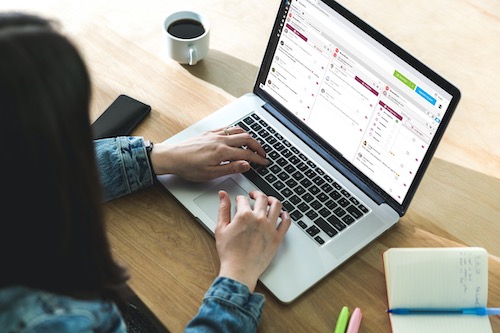 Thanks to BrandFort, I am sleeping in peace every night. Knowing my Social Media Channels are fully protected.



Frequently Asked Questions
---
Got a question? We've got answers. If you have some other questions, contact us using email or the chat.
How accurate is your Artificial Intelligence?
Currently, we achieve an accurateness of 96%. We are re-training our AI consistently for reaching an even higher precision.
Which platforms do you support?
We protect you on Facebook and Instagram. Our developers currently work on integrating Youtube.
Can I cancel my subscription?
You can cancel your subscription anytime in your account. Once the subscription is cancelled, you will not be charged next month. You will continue to have access to your account until your current subscription expires.
How long are your contracts?
Currently, we only offer monthly subscription. You can upgrade or cancel your monthly account at any time with no further obligation.
Is this a secure site for purchases?
Absolutely! We work with Stripe which guarantees your safety and security. All billing information is stored on our payment processing partner which has the most stringent level of certification available in the payments industry.
Can I try your service for free?
Of course! We're happy to offer a free trial of 50 comments. After the trial period ends, you are asked whether you want to start using the service. You won't be charged without giving your confirmation after the trial ended.