Features of BrandFort
BrandFort is your protection on your Social Media Channels.
We protect you from the following threats in your comment section:
How can
BrandFort

help you?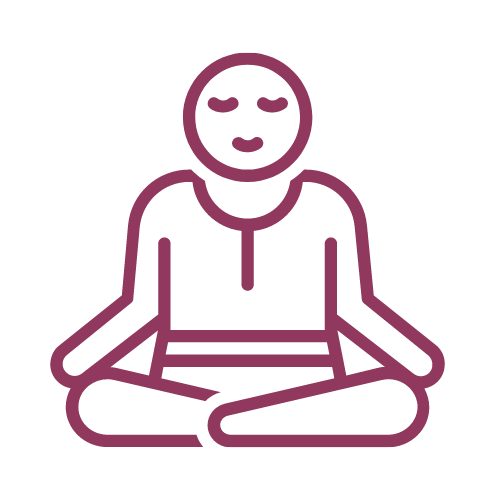 Peace of mind
BrandFort monitors your account 24/7 and takes action, if necessary. Don't let your sleep get interrupted!
---
Save time
BrandFort classifies your comments. Relevant comments, such as complaints, can be easily filtered out.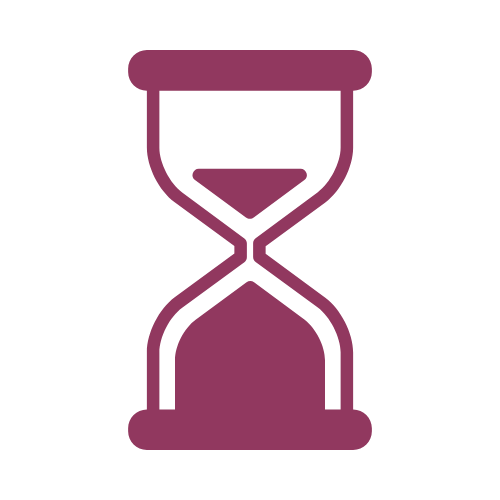 ---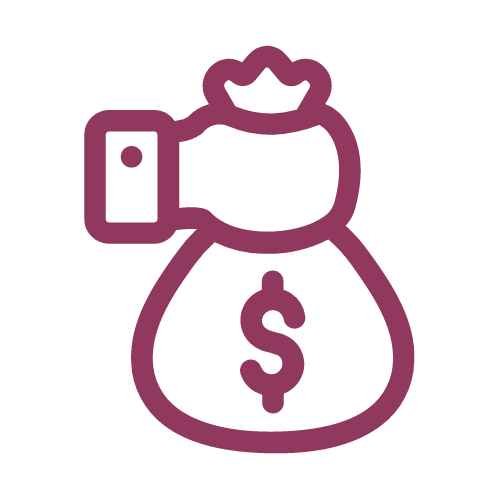 Save money
Content moderation is not free. Someone has to monitor your social media account. BrandFort makes it possible that you don't need human control 24/7 on your comments.
>
App Integration with Hootsuite
Are you using Hootsuite for managing your Social Media Channels? We got excellent news for you! BrandFort is listed as an officially integrated app in Hootsuite. This allows you to integrate BrandFort seamlessly into your current Hooutsuite workflows.
Manage your Social Media Channels with Hootsuite + BrandFort as efficient as possible.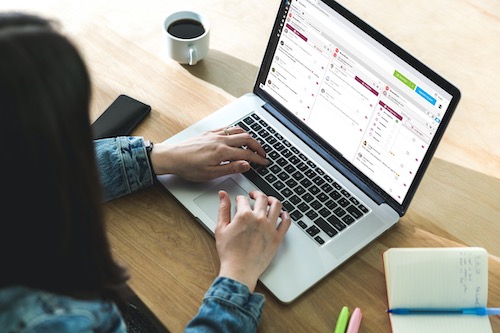 Managing and growing social media accounts can be a hassle. Daily messages, comments and more require a lot of attention for building and maintaining a strong social media presence.

That's what we have seen first-hand, when we started building our first start-up which still has a very active community of more than 10'000 members on Facebook and Instagram since 2016.

Having a large and engaging community is great for any brand. However, this also brings negativity, hate and spam with it.

However, our opinion is that you don't have to accept such comments on your social media accounts that have more and more importance for any brand in the future.

That's why we built BrandFort – the best protection for your social media accounts.

Our AI has checked millions of comments and is ready to detect negativity, spam, hate, profanity, and complaints on your brand, as well.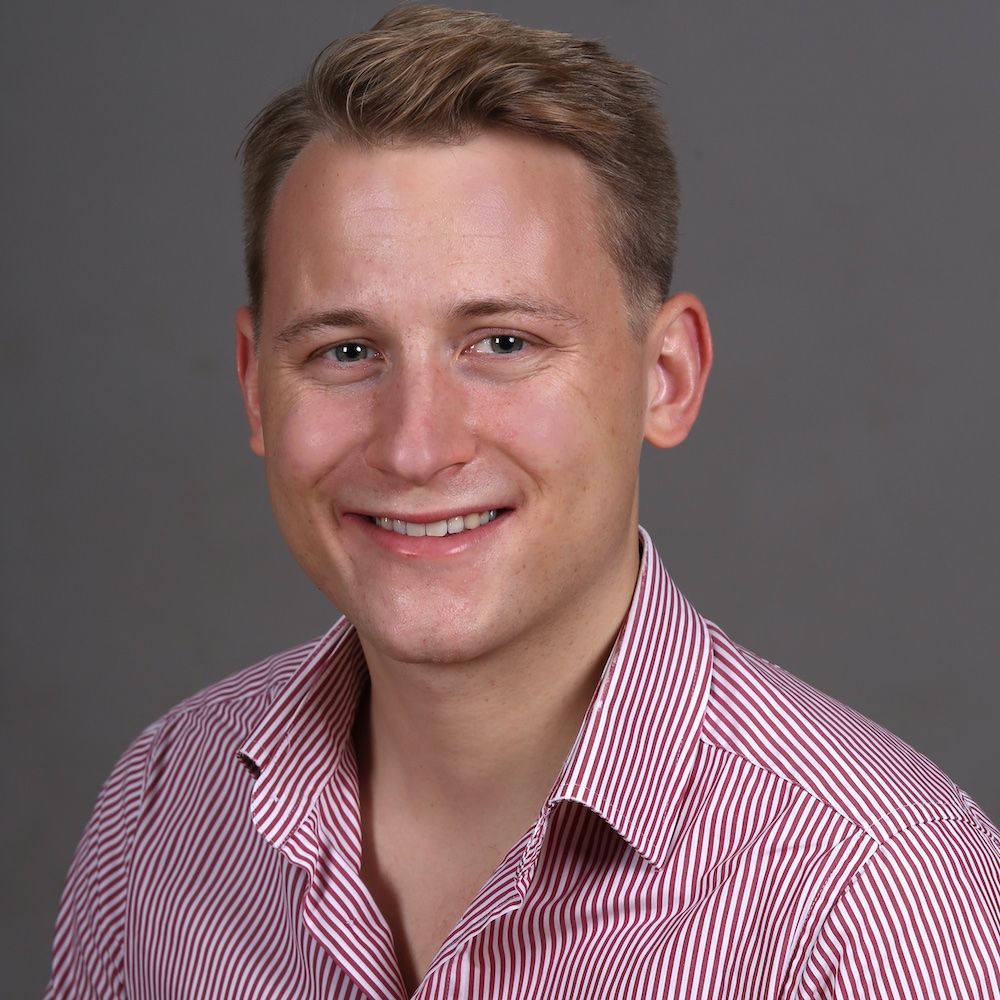 Dominik Huber, Co-Founder of BrandFort
Frequently Asked Questions
---
Got a question? We've got answers. If you have some other questions, contact us using email or the chat.
How accurate is your Artificial Intelligence?
Currently, we achieve an accurateness of 96%. We are re-training our AI consistently for reaching an even higher precision.
Which platforms do you support?
We protect you on Facebook and Instagram. Our developers currently work on integrating Youtube.
Can I cancel my subscription?
You can cancel your subscription anytime in your account. Once the subscription is cancelled, you will not be charged next month. You will continue to have access to your account until your current subscription expires.
How long are your contracts?
Currently, we only offer monthly subscriptions. You can upgrade or cancel your monthly account at any time with no further obligation.
Is this a secure site for purchases?
Absolutely! We work with Stripe which guarantees your safety and security. All billing information is stored on our payment processing partner which has the most stringent level of certification available in the payments industry.
Can I try your service for free?
Of course! We're happy to offer a great free plan.