Features of BrandFort
BrandFort is your protection on your Social Media Channels.
We protect you from the following threats in your comment section:
Who are
you

?

Select the fitting categorie above.
As a successful influencer, you have invested years in creating your brand on Facebook, Instagram, Youtube or any other Social Media platform.
You have invested countless days and nights for the success that you achieved now. Congratulations!
But the scary thing, it can be taken from you within hours of posting a picture on Instagram or a post on Facebook. Your brand can be damaged after creating one piece of content, which some trolls on the internet dislike (as it happend to Kristen Hancher).
We love influencers and that's why we have created a product for influencers who want to protect their Social Media Brand.
For the affordable price of 59 USD per month, you can guard your Instagram and Facebook profile full time.
Brandfort will inspect all the comments posted to your Social Media channels and hide them if necessary.
You deserve to have a peace of mind! Sign-up now!
As a company, you invest (hundred) thousands of dollars for shaping your brand reputation online.
You invest in advertisement online and maintain a Facebook and Instagram page.
For the excellent pictures on your page, you only hire the best photographers for getting the best shots of your products.
Your Social Media Manager thinks of a smart headline before publishing the post online.
But what happens afterwards?
The loyal fans of your brand will "Like" the post and comment positively about the new content.
Potential customers will ask questions about the product and with the right answer, you can win them over as your next client.
Existing customers might raise an unrelated support request, asking where the product is, which they just ordered a few moments ago.
Annoying spam will hit your comment section as well - very popular right now: The annoying Bitcoin Investment Spam.
And certainly, some brand haters will flood your page with hateful and negative comments as well.
Maintaining a Facebook and Instagram page, which represent your brand properly is a lot of work.
BrandFort is using the newest Artificial Intelligence for monitoring your Social Media feed and taking this burden of you.
Our AI is trained on real-world examples for detecting hate, negative sentiment, complains, spam and profanity. BrandFort helps you to:
Save cost thanks to the most competitive pricing in the market.

Focus on creating valuable content for your audience, instead of bothering with haters. We will be doing the dirty work for you.
It's time to revolutionize Social Media moderating with BrandFort! Sign-up now!
As a Social Media Agency, you know the daily challenge of monitoring the Social Media feeds of your clients.
Your clients struggle with:
haters in their comment section
comments with a negative sentiment
profanity and offensive content
or complaints of unhappy customers
Your team is working hard for controlling these feeds. However, your Social Media experts should be focused on creating engaging content instead.
BrandFort has the solution for it.
Brandfort's state-of-the-art AI is trained for understanding comments like a human does and assesses the meaning of it.
If the comments contain hate, spam, profanity, have a negative sentiment or are complaints, BrandFort detects it and hides them automatically.
Let your team focus on creating content!
We concentrate on protecting the comment section. Sign-up now!
Customers love to complain!
Do you have complaining customers under control?
According to a study by Qualtrics, Facebook is No. 1 among social media platforms for complaints. 72 percent of complainers expected a response within 24 hours.
That's why we trained BrandFort to detect complaints instantly and automatically hide them.
Leaving complaints unanswered on your page is the most damaging thing you can do to your brand. Take control over the process and hide unwanted complaints automatically with BrandFort.
Typical complaints we are hiding:
Yum, Sigh ... and I still wait for the October one ... just slightly upset ...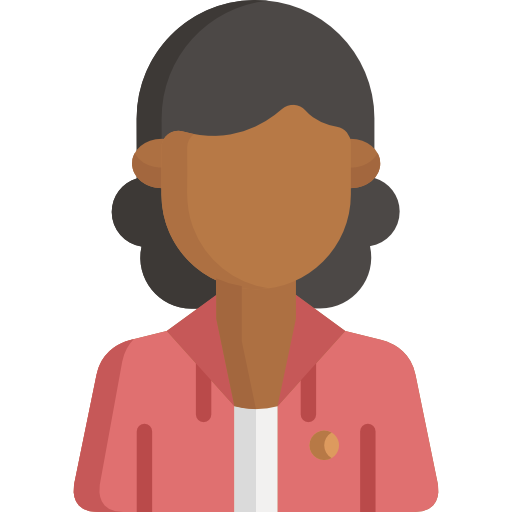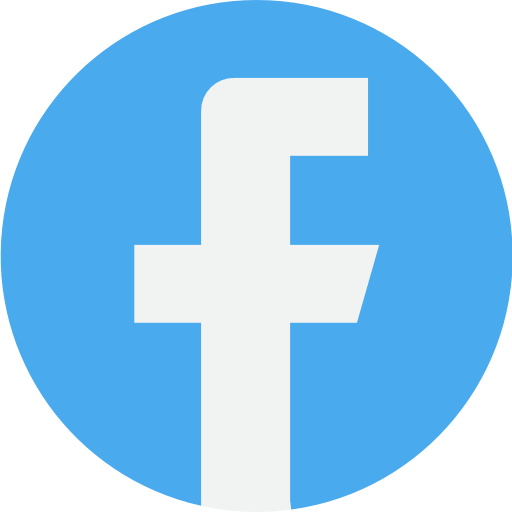 ---
The box arrived ! Frankly speaking I was expecting more . 😓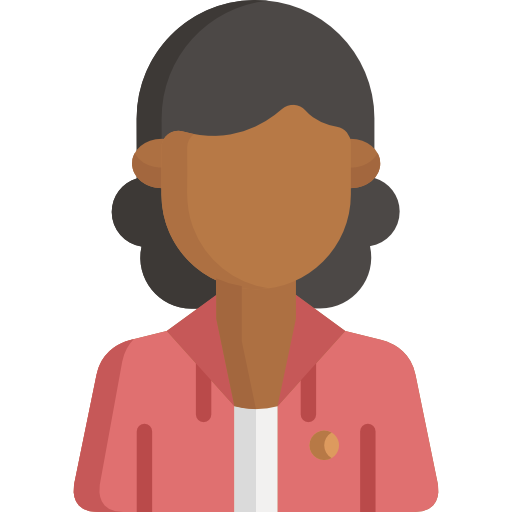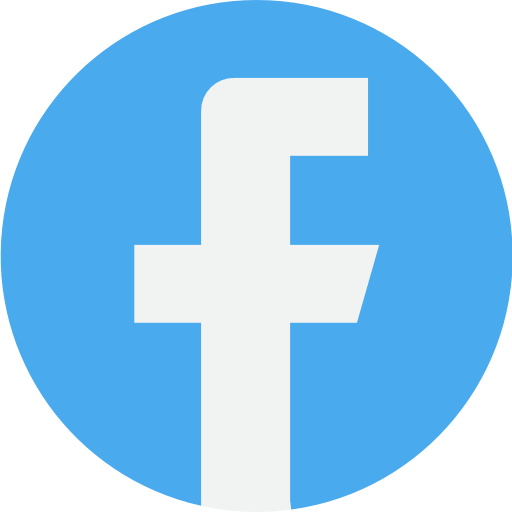 ---
Pity FB's algorithms don't work that well so you wasted some add money showing your add to a vegan...😊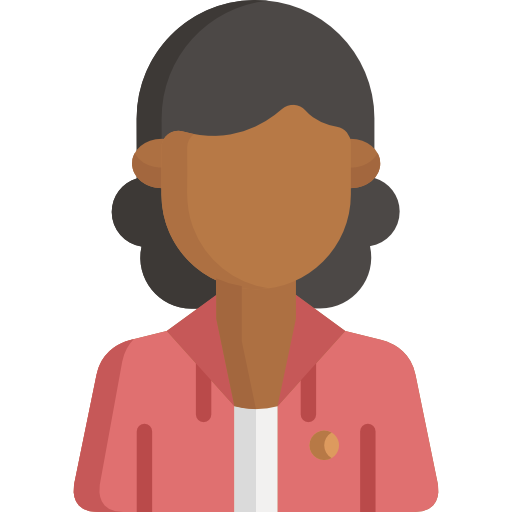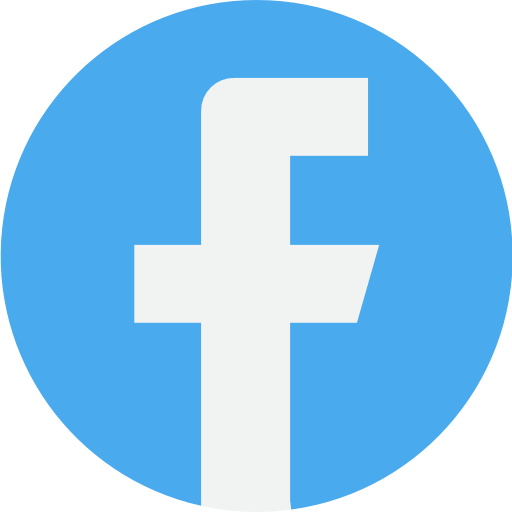 ---
I have already subscribed and given my email find it really annoying that I can't log into your menu from here without doing the whole subscribing again .. 😌 I wanted to view the products not subscribe again ...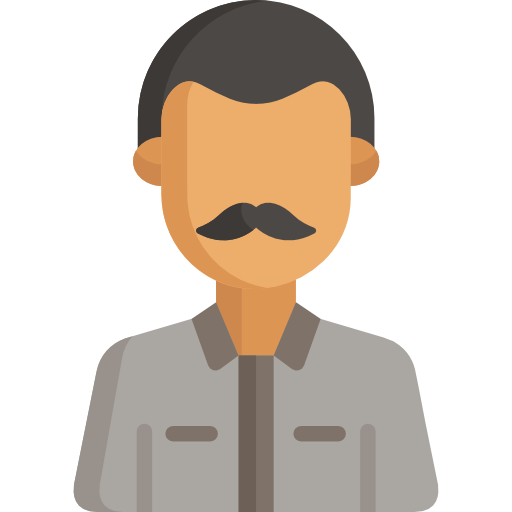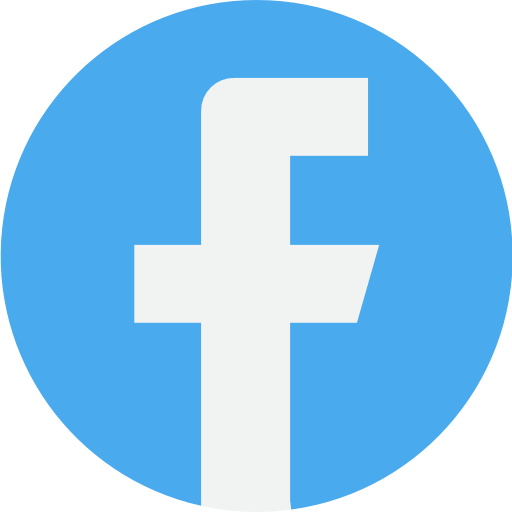 ---
You need to pay to see the store and products . What a rest in peace off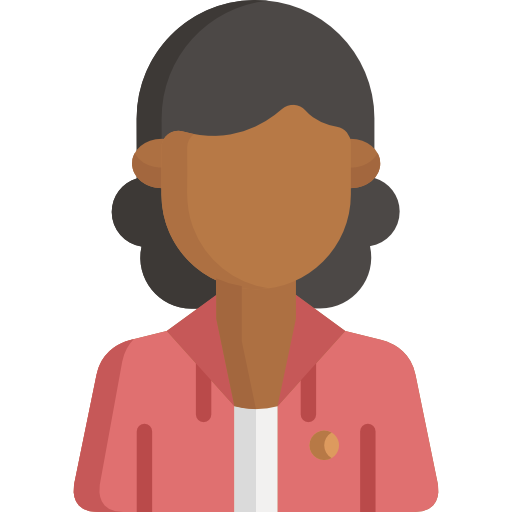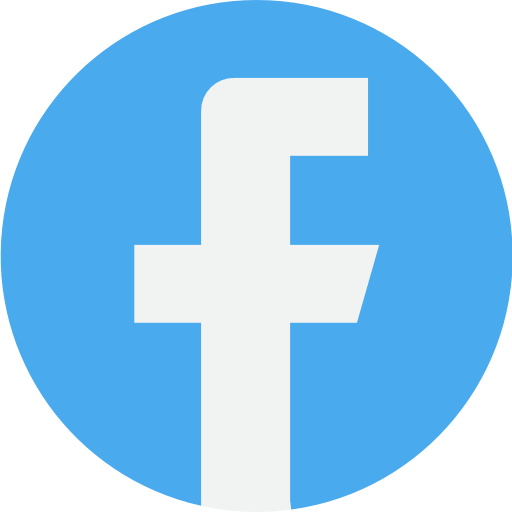 ---
Typical negative comments we are hiding: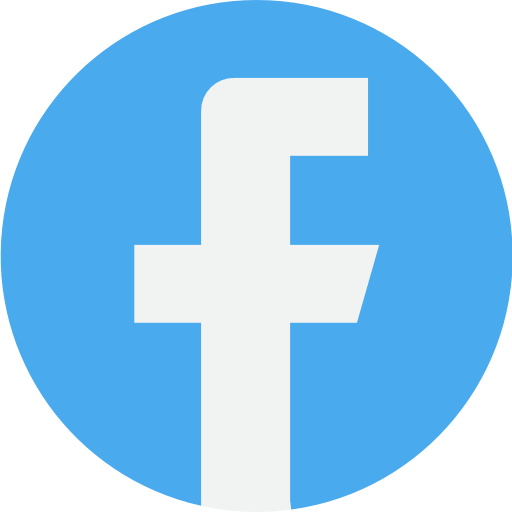 Mine still hasn't arrived 😭
---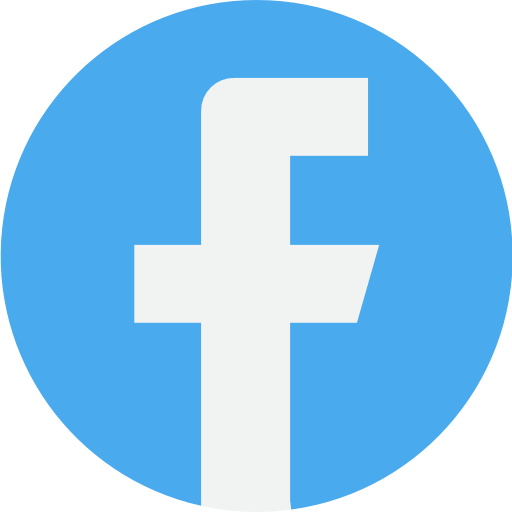 You too too much sugar !!
---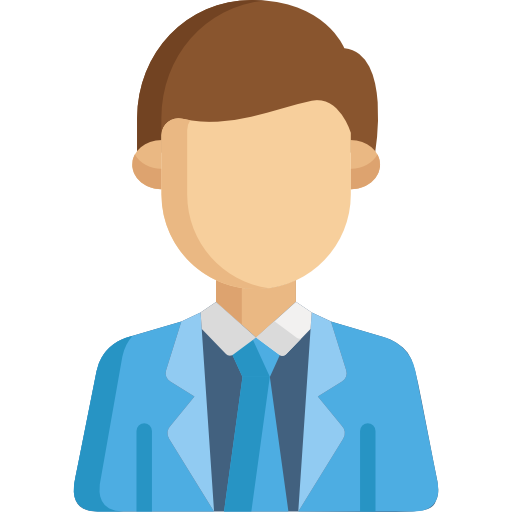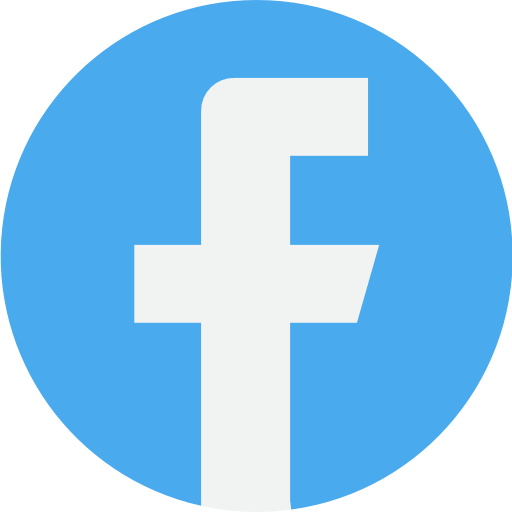 I don't like coffee, so that's a no in this case!
---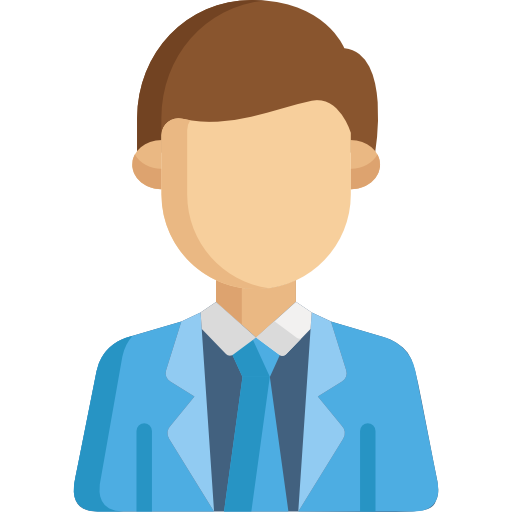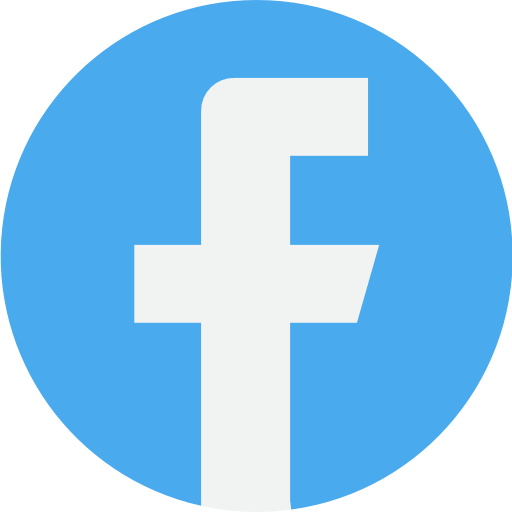 This is why I can't order boxes, chocolate melts before arriving in northern Australia😭
---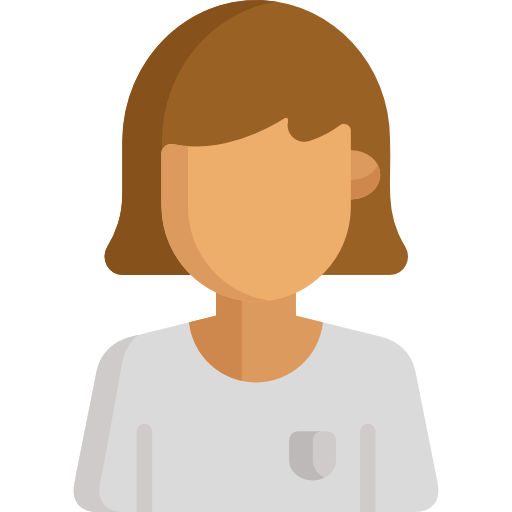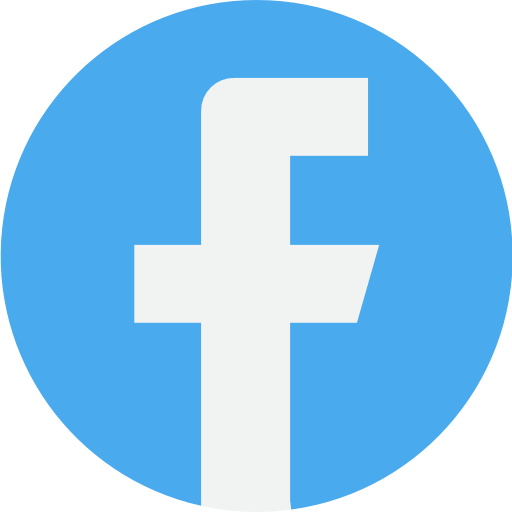 None sausages and are gross
---
Let's keep it positive!
Your Social Media profile is not a place for negative sentiment
According to Hootsuite, Social media sentiment is the attitude and feelings people have about your brand on social media. It's important for brands to listen carefully to what is being said about their business online. And even more important to know whether the talk is positive or negative.
At BrandFort, we believe it's not done with listening. We believe, taking control over negative sentiment is required.
The Artificial Intelligence of BrandFort is trained for detecting comments with negative sentiment and hides them automatically and instantly from your Social Media profile.
Your page isn't a billboard
How many spam comments do you have to delete every day?
Hubspot recently reported that spam is becoming an increasing issue on Social Media: "47% of Social Media Users Report Seeing More Spam in Their Feeds".
This is in line with our own observations. Especially Bitcoin-related spam has increased in recent months (again).
But no reason to worry. Thanks to BrandFort you can focus your attention on creating content instead of fighting spam.
Our AI is trained in hiding spam automatically and instantly from your page - no interaction required from your side.
Typical promotional spam we are hiding:
This is Awesome, check out my page if you have time 😘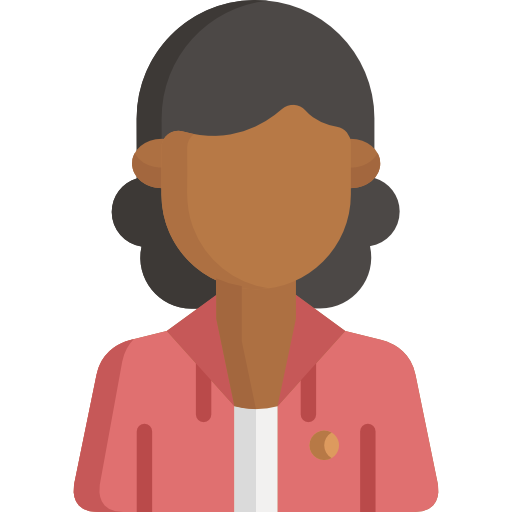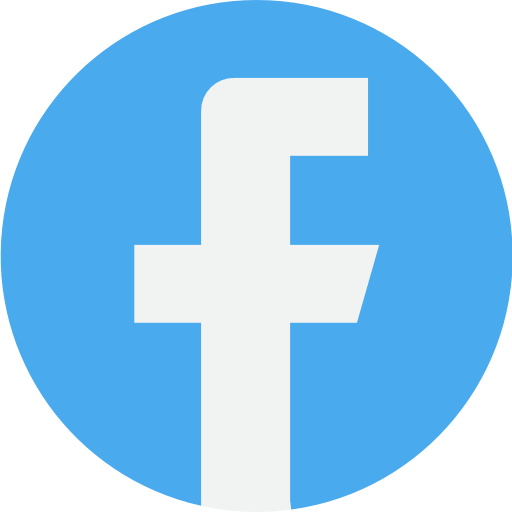 ---
Really cute hun💜🌻 Want to be featured in our gallery ? Write to me to get more info !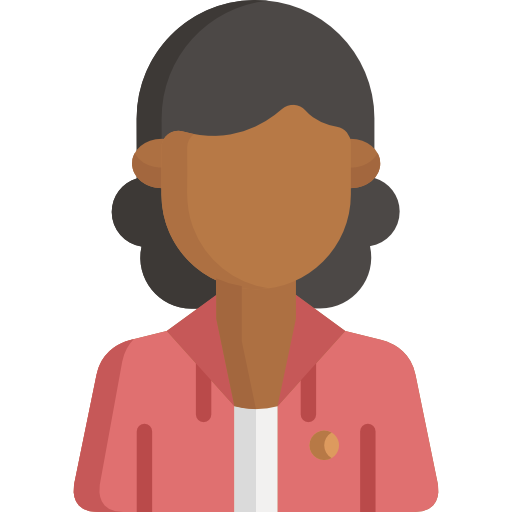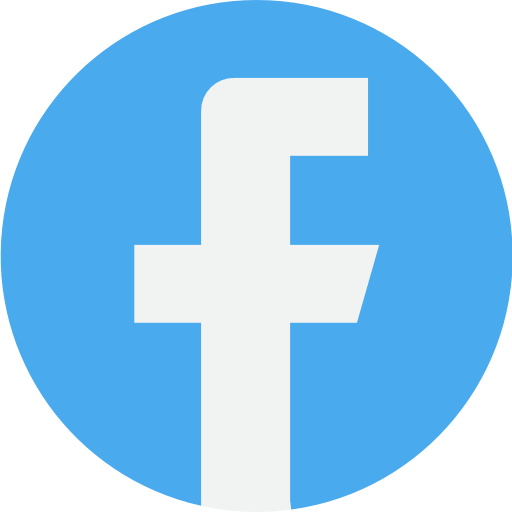 ---
Hi , love your profile ! Check my profile if you are interested 😊😊😊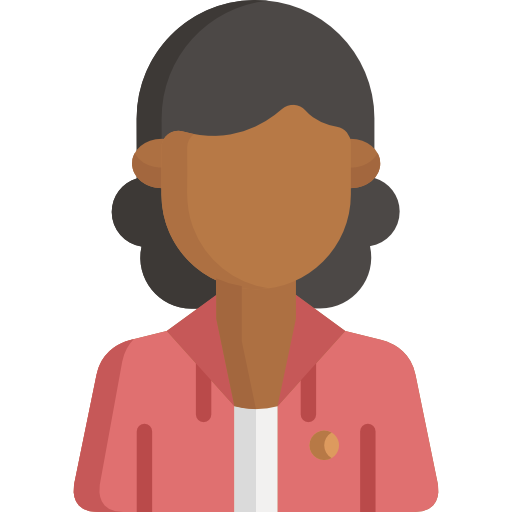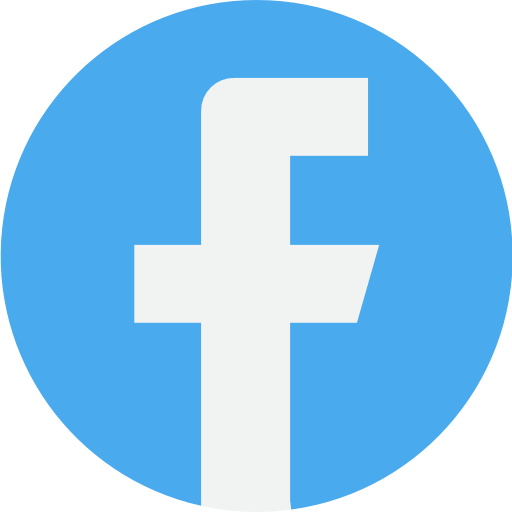 ---
Follow me for Follow back!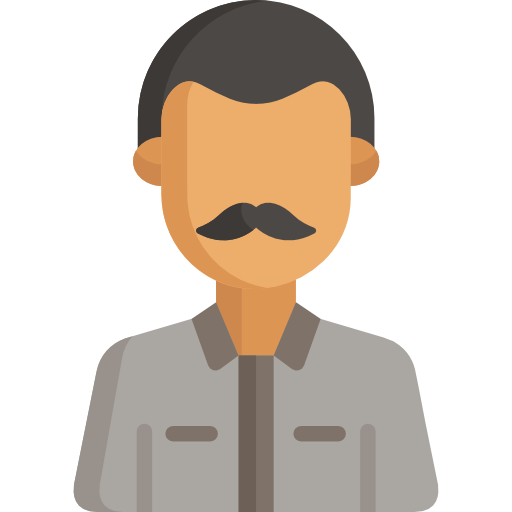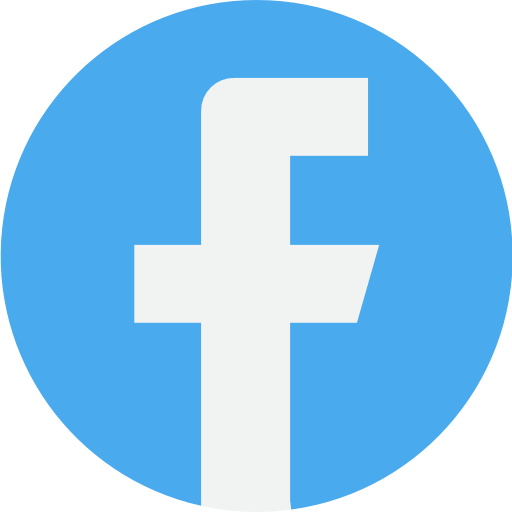 ---
We are still giving out $15,480 with a little investment to the first 50 people to comment HOW or message me directly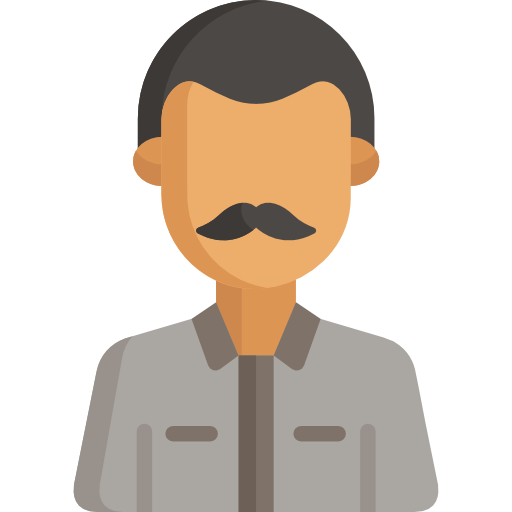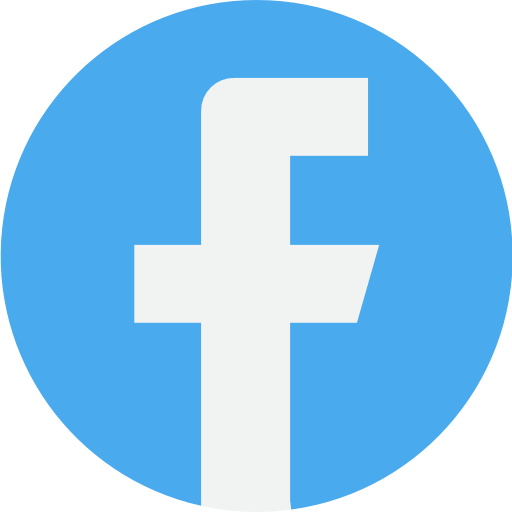 ---
App Integration with Hootsuite
Are you using Hootsuite for managing your Social Media Channels? We got excellent news for you! BrandFort is listed as an officially integrated app in Hootsuite. This allows you to integrate BrandFort seamlessly into your current Hooutsuite workflows.
Manage your Social Media Channels with Hootsuite + BrandFort as efficient as possible.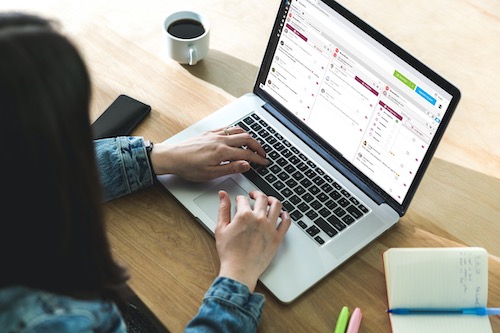 Typical political spam we are hiding: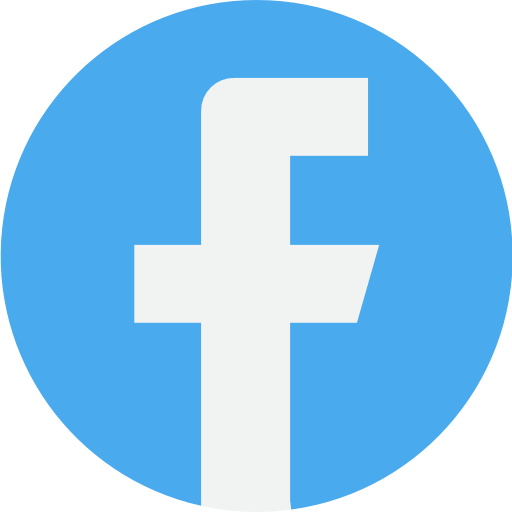 How many struggling middle aged / old actresses were taken to Bali & Paris ? Why sympathy for young girls only ??
---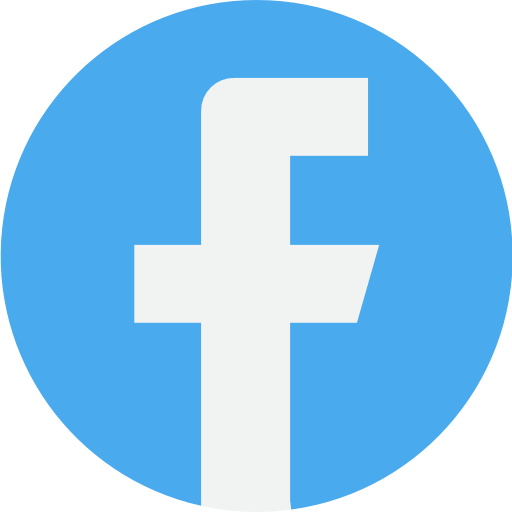 Scotland will emerge stronger from Brexit, says David Mundell
---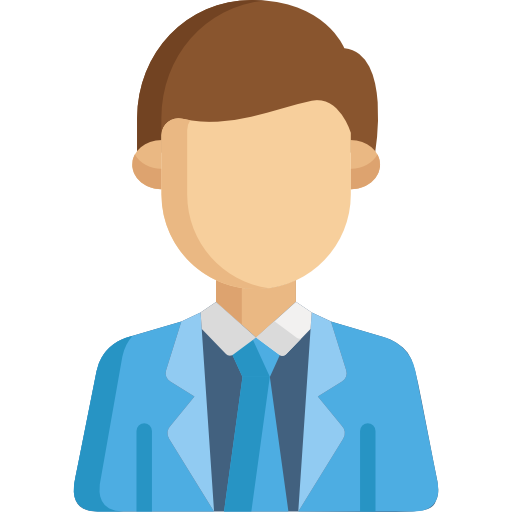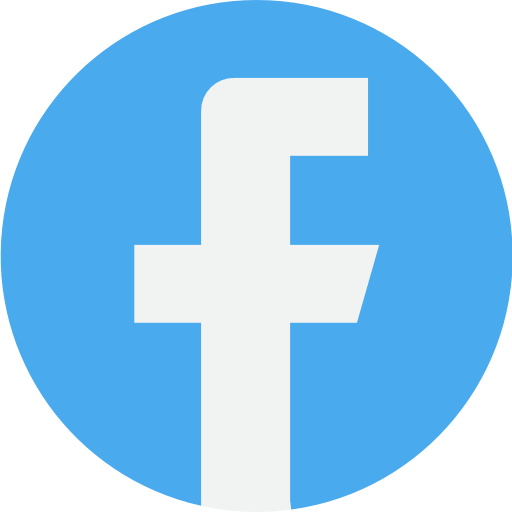 Donald Trump and Mike Pence Stride Confidently Amid Surging Support, Polls and Crowds...
---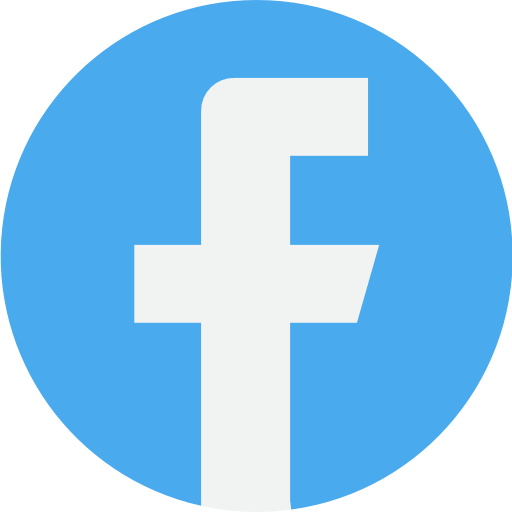 Not a surprise Russia would stand in the way of truth and holding the Assad regime accountable. The Kremlin, too, shares the guilt.
---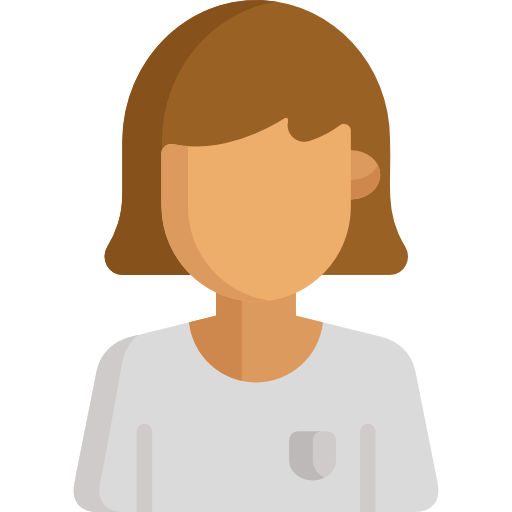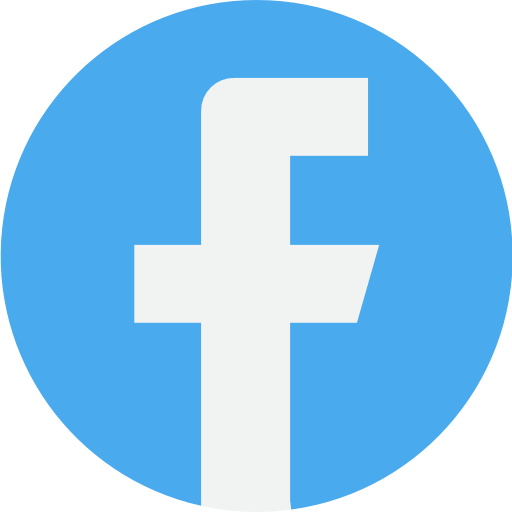 BREAKING: Trump Prepares Options Against North Korea as Another Missile Test Looms
---
No political comments!
Keep your page free from politics and fake news
The Center for Countering Digital Hate published a recent report, which confirms that the Social Media companies fail to remove false claims on their platforms.
Thanks to BrandFort, you don't have to rely on Facebook, Instagram and co, you can take it in your own hands.
We will analyze the comments and hide them if they are political.
F*ucking great!
Would you like such a comment on your page?
Some brands are fine with slight swearing (especially in a positive context). Others are very strict about it and don't want to tolerate any profanity within their comment section.
BrandFort gives you the choice to activate a strict profanity filter, which will hide any comment containing profanity.
This filter will hide a comment such as "Your company is f*ucking great", although the comment itself has a positive sentiment.
It's up to your tolerance - we give you the freedom to do what's right for you!
Typical comments containing profanity we are hiding:
Who was sending these pictures ? Which one in particular ? All same shit lot but who is this ?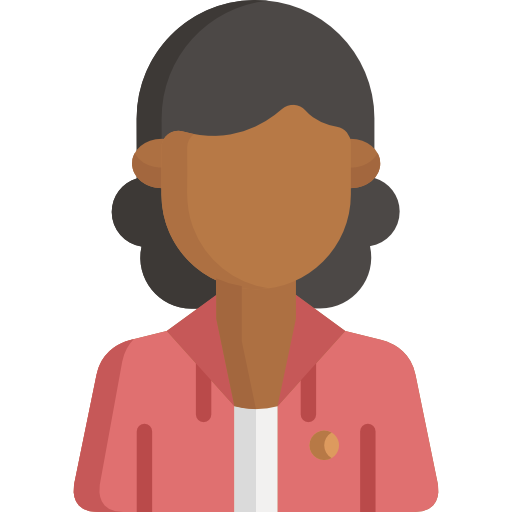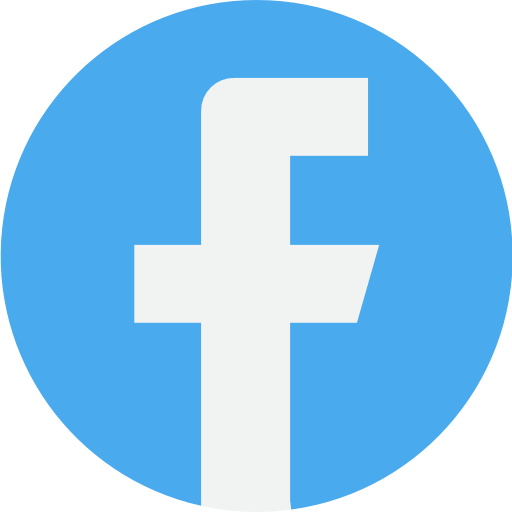 ---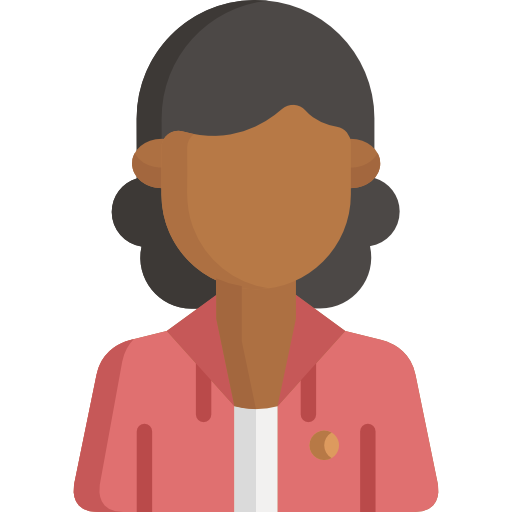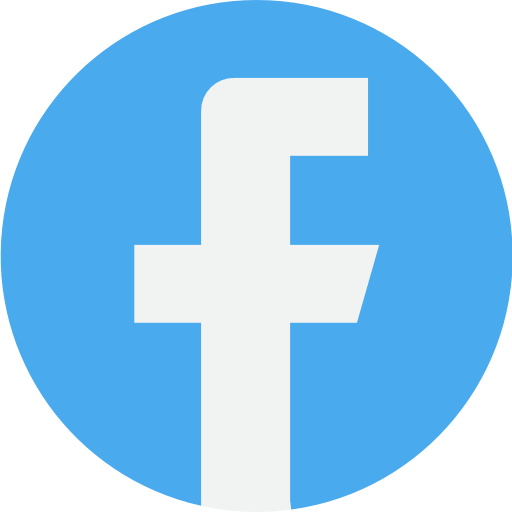 ---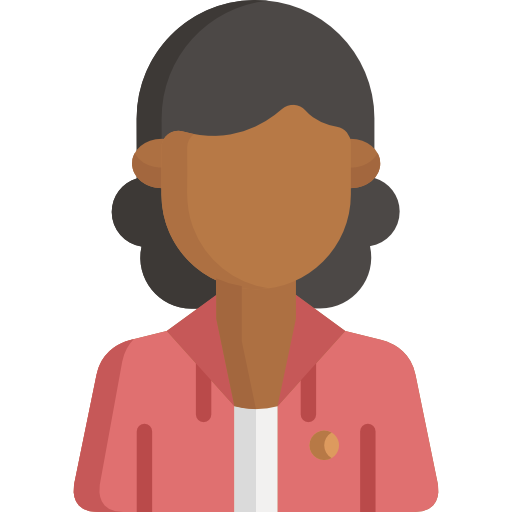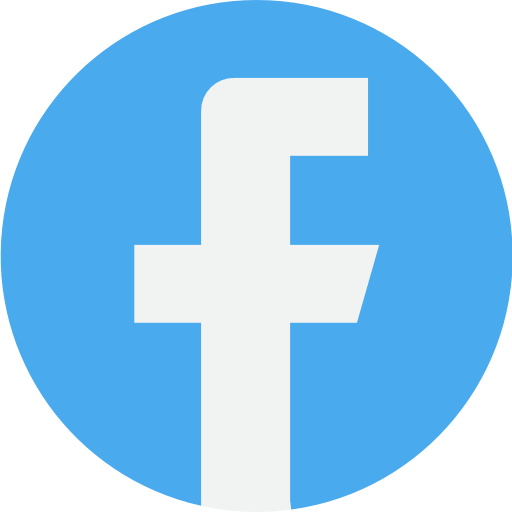 ---
What the fuck! This is annoying!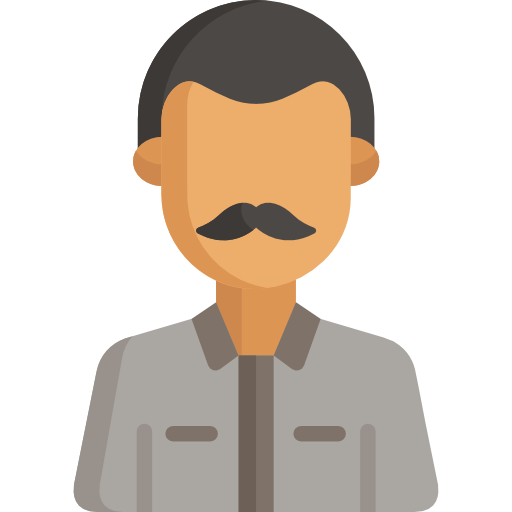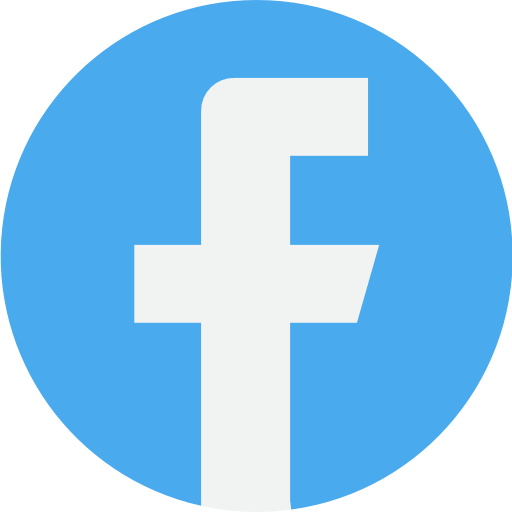 ---
This is such a stupid name!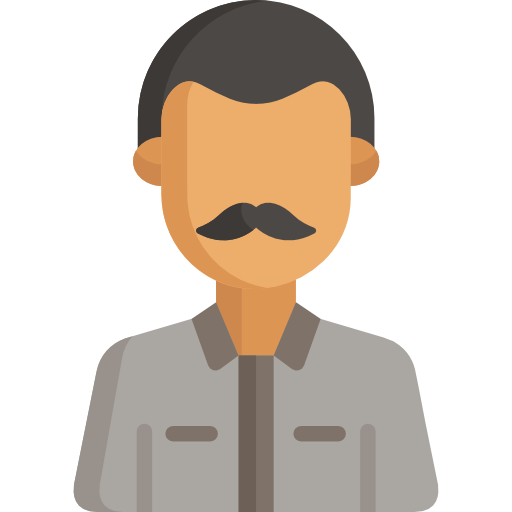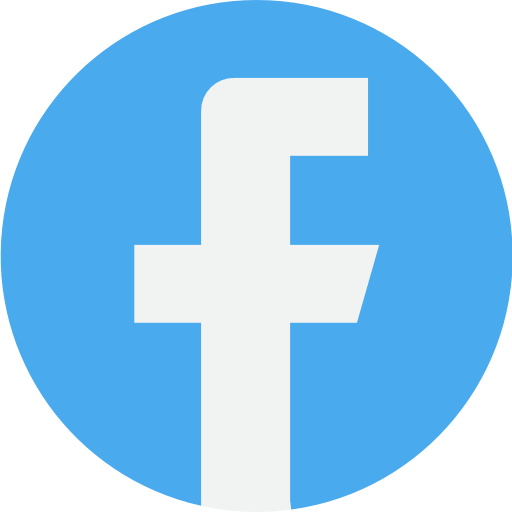 ---
Typical hate we are hiding: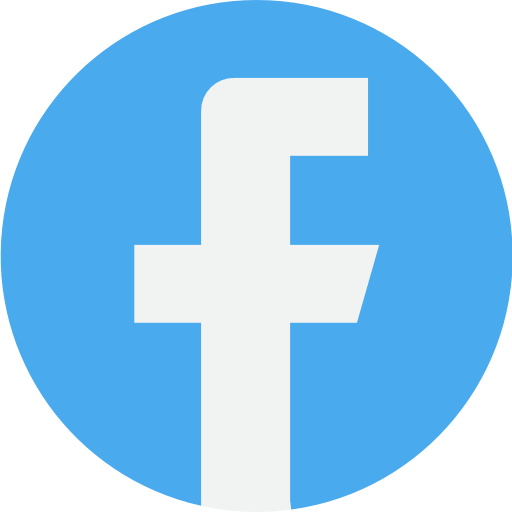 ---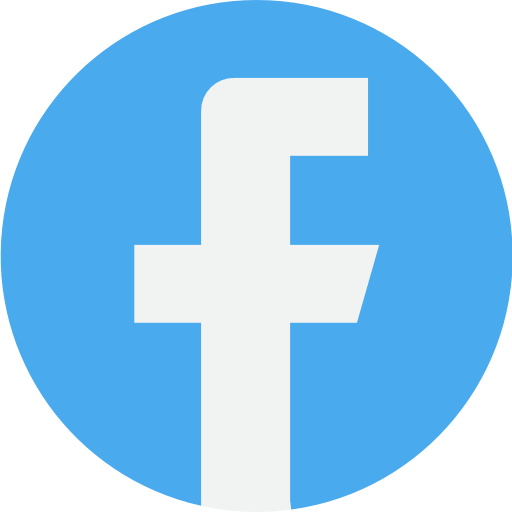 ---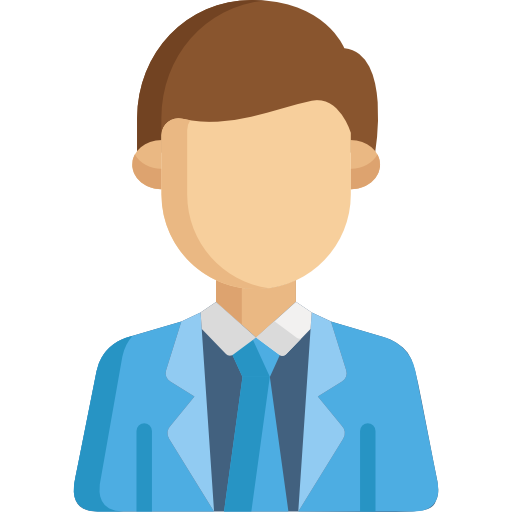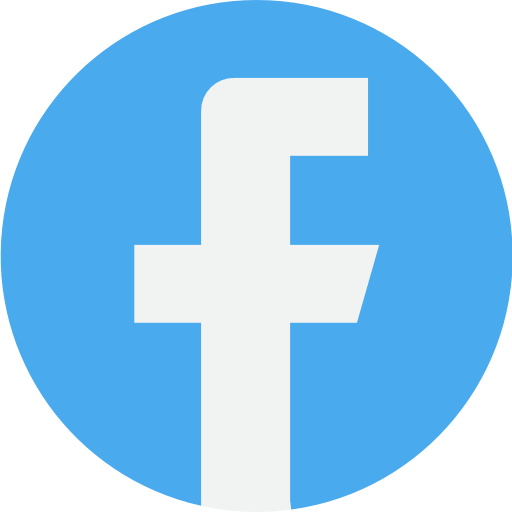 ---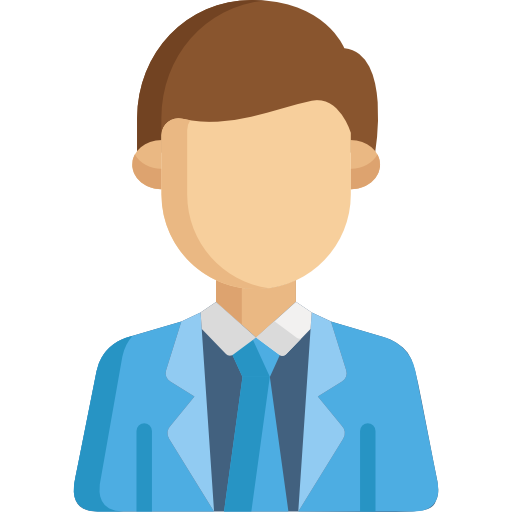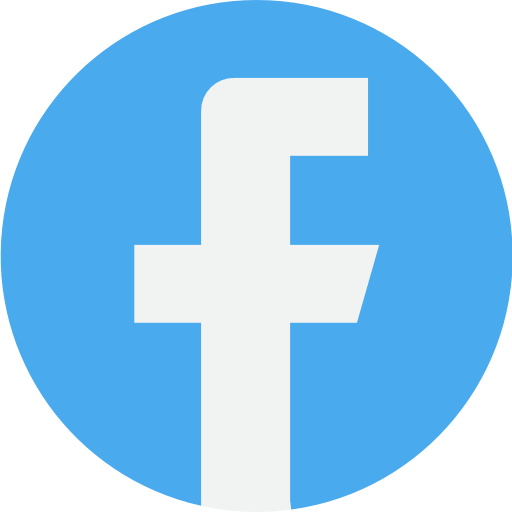 ---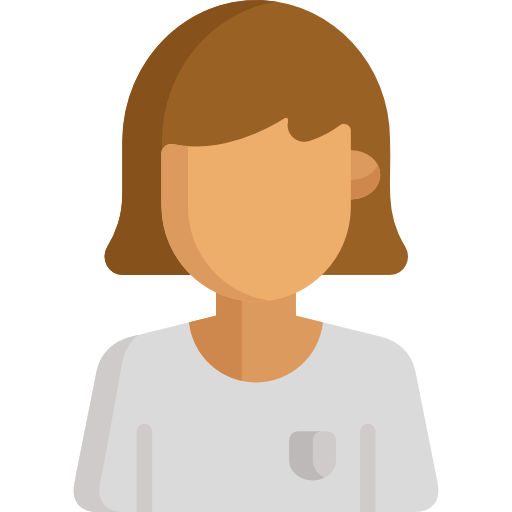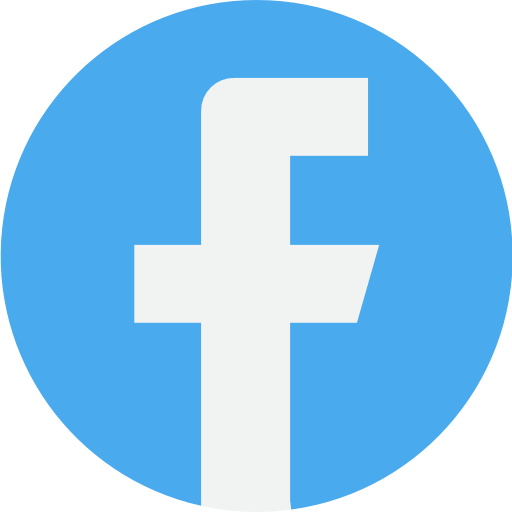 ---
Peaceful - no aggression
Comments shouldn't offend anybody visiting your profile
Your comment section should be a safe space. Not a place of hate, aggression or offensiveness. If such comments are visible on your Social Media profile, this will hurt the reputation of your brand and in the longterm your revenue.
It's crucial to hide hate comments instantly for avoiding any further escalation.
Our AI is trained for detecting offensive comments and hides them instantly for keeping the peace in your comment section.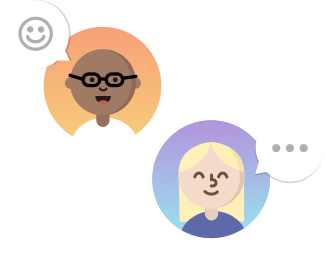 How well is your Social Media page managed?
Get your personal and free Social Media assessment report.
Thanks to BrandFort, I am sleeping in peace every night. Knowing my Social Media Channels are fully protected.



Frequently Asked Questions
---
Got a question? We've got answers. If you have some other questions, contact us using email or the chat.
How accurate is your Artificial Intelligence?
Currently, we achieve an accurateness of 96%. We are re-training our AI consistently for reaching an even higher precision.
Which platforms do you support?
We protect you on Facebook and Instagram. Our developers currently work on integrating Youtube.
Can I cancel my subscription?
You can cancel your subscription anytime in your account. Once the subscription is cancelled, you will not be charged next month. You will continue to have access to your account until your current subscription expires.
How long are your contracts?
Currently, we only offer monthly subscription. You can upgrade or cancel your monthly account at any time with no further obligation.
Is this a secure site for purchases?
Absolutely! We work with Stripe which guarantees your safety and security. All billing information is stored on our payment processing partner which has the most stringent level of certification available in the payments industry.
Can I try your service for free?
Of course! We're happy to offer a free trial of 50 comments. After the trial period ends, you are asked whether you want to start using the service. You won't be charged without giving your confirmation after the trial ended.